Rachael's
Secret Tea Room
The Tea Room
Why not come along to my Secret Tea Room and forget about everyday life for a couple of hours in a relaxing setting. You can book as an individual, as a couple or as a group (up to 12).
I Can Bring Tea To You
Are you planning a special occasion, maybe a hen do, family celebration, birthday party or retirement do? Then why not let someone else do all of the hard work? This can be a fully hosted afternoon using my own china or I can supply just the food the choice is yours
Small Weddings
I can assist with your special day in providing a friendly, helpful and flexible service to suit your requirements whether it is a formal hosted afternoon tea with vintage china or a more relaxed affair for your guests. Please contact me and I'll be happy to discuss.
Just want some treats…
Are you thinking it would be nice if you could take your friends or family a tasty offering the next time you get together, but you fear your baking skills are not quite up to scratch? Then why not contact me as I can supply you with as little or as much as you may need, whether it be sweet or savoury?
Welcome to Rachael's Secret Tea Room
I can hear you asking "what is a Secret Tea Room"?
Do you enjoy afternoon tea

Do you enjoy spending time with friends and family?

Do you enjoy meeting new people?

Do you enjoy a bit of 'me' time?

If you answer yes to all of the above, you are in the right place.
Rachael's Secret Tea Room
Hello!  I'm Rachael and welcome to my Secret Tea Room.  I can hear you asking what is a Secret Tea Room?  I have to say I had not heard of one either so you are not alone.
Do you enjoy afternoon tea?
Do you enjoy spending time with friends and family?
Do you enjoy meeting new people?
Do you enjoy a bit of 'me' time?
If you answer yes to all of the above, continue reading…
This is a unique experience where you book to have afternoon tea in Derbyshire, where you will enjoy good food and great company. There is enough room to accommodate 8 people around one dining table, but I can accommodate a larger group of up to 12 people using 2 tables.  What better way to spend an afternoon away from the day-to-day stresses.  I can assure you that the conversation will flow as freely as the tea!!
Rachael's secret tea room
Rachael's secret tea room is held in a private home. This is an ideal opportunity for:
groups of friends or colleagues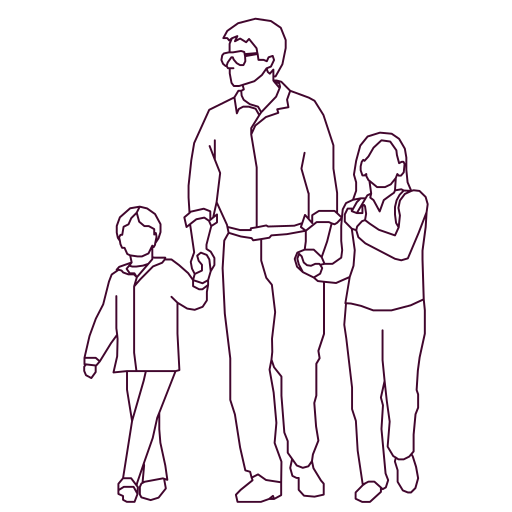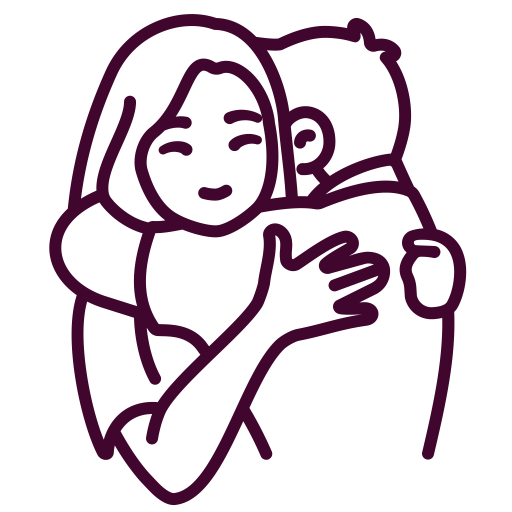 Gorgeous food
Gorgeous food for a boxed afternoon tea delivery. Beautifully and carefully boxed up, delicious savouries, cakes and sandwiches, good value for money and a lovely lady. Would definitely have again. Thank you so much
I highly recommend
I highly recommend, we have used Rachael to provide afternoon tea boxes, as well as food for parties buffets at home, and kids parties. Friends have also used on my recommendation and thanked me for the contact as their guests have also been so impressed! The choice and menus is great for sweet and savory items, a great price too. Everything is made fresh, delicious and all homemade with love! Thank you Rachael!
Delicious sandwiches
Absolutely lovely afternoon so relaxing food is out of this world all homemade and tastes delicious as if it as just come out of the oven and nothing is to much trouble caters for all tastes and food intolerances so no one feels left out.
Amazing afternoon tea
We had a friends hen party at Rachael's secret tea party and were really looked after.
The setting is lovely and it was perfect having the room to ourselves. The vintage crockery is a great touch and feels special. Rachael is attentive without being over bearing and very accommodating to any special requests.
Great selection of tea and coffee and we all loved the welcome drink. All the food is gorgeous and fresh and there is plenty of it – a lot of it
still warm from the oven.
Thank you for looked after us x
How it Works
The location of the Tea Room is kept a secret until you book and then full directions are provided
Typically on arrival, you will be offered a homemade drink before sitting down at the table. You will then be offered a selection of homemade petite sandwiches, savoury scones and/or tartlets followed by freshly made scones with jam and clotted cream and an array of homemade goodies. There is a full selection of teas and coffees along the way.
Rachael's Secret Tea Room opened its doors for the first time in September 2012.
Rachael's Secret Tea Room is now available any day of the week as long as prior booking is made. A minimum of 2 people is required for an afternoon tea to go ahead.
My Blog (latest blog posts will show here)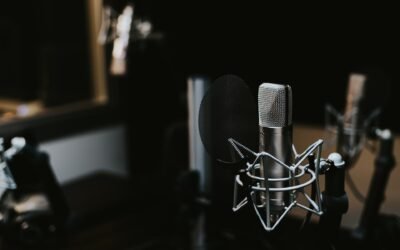 I was recently on BBC Radio Sheffield chatting to Kat's Kitchen in the hope of teaching her how to make raspberry and white chocolate macarons - take a listen and see if they were a success! https://bbc.in/MACARONS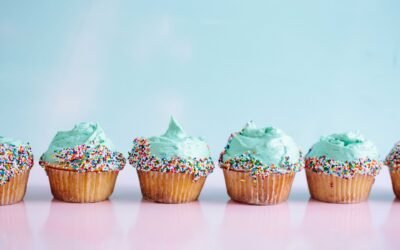 I can't quite believe that 10 years has passed by in the blink of an eye! My little business idea started back in February 2012 reading an article in Prima magazine about a lady who had set up a secret tea room in Leeds – this grabbed my attention and I immediately...